Engine Borescope used to detect and diagnose the wear and carbon blockage of automobile engines, cylinders, hydraulic components, fuel pipes, mufflers, conveying and air conditioning systems, differentials, water tanks, fuel tanks, gearboxes, etc.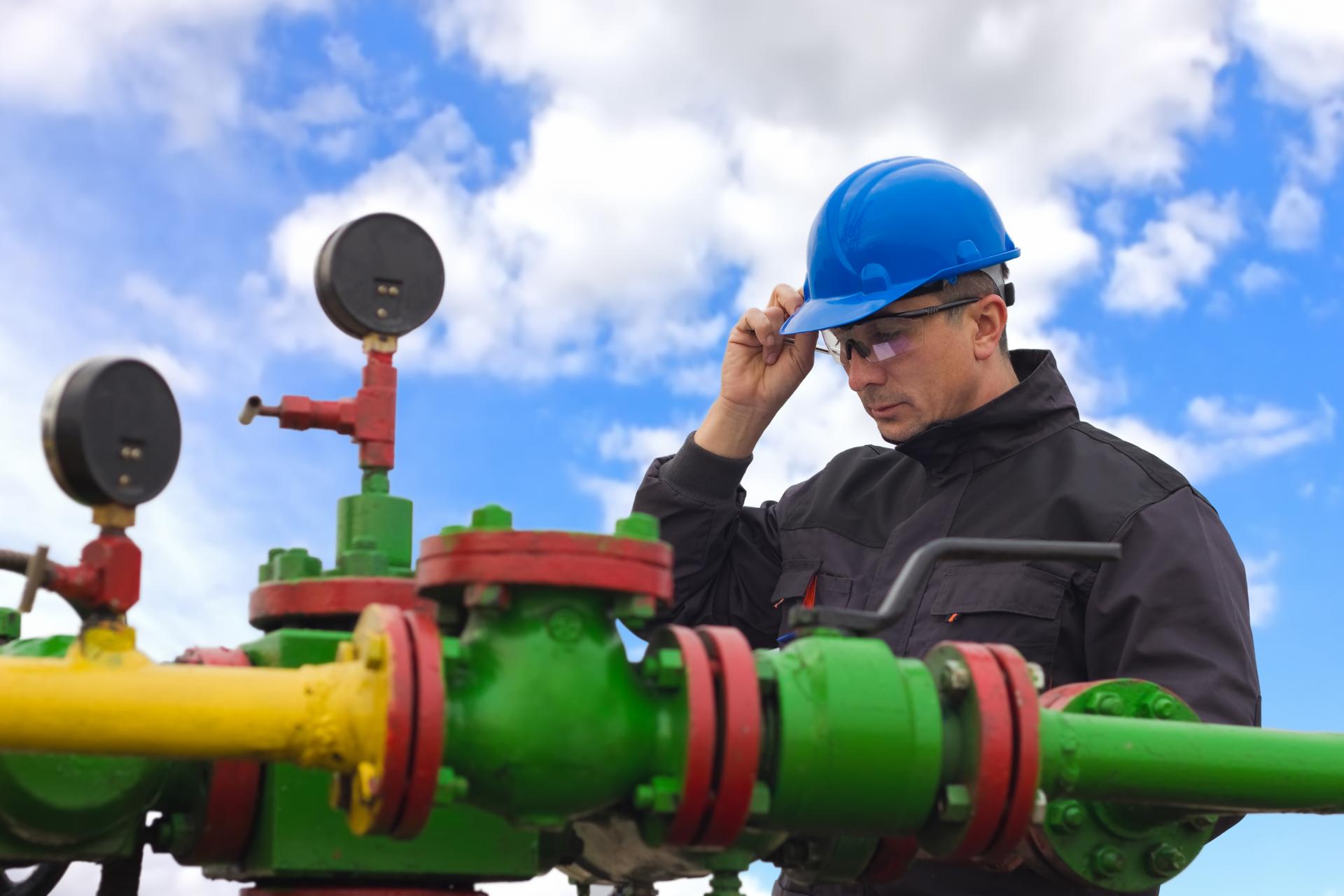 1. Engine Borescope has waterproof and oil proof performance and can be used for inspection of various pipes and cylinders.

2.Engine Borescope use for Inspection of foreign objects in various mechanical equipment, engines or machines.

3. Engine Borescope use for Police use, public safety, anti-terrorism, customs investigation, search, and rescue, etc.

RALCAM is creative electronics company,focusing on Micro CMOS camera module, AV/USB Engine Borescope and Personal health care products. We have in-house department for R&D,electronics and assembly,we provide ONE-STOP service and manufacturing for customers.